Exploring Britain and Ireland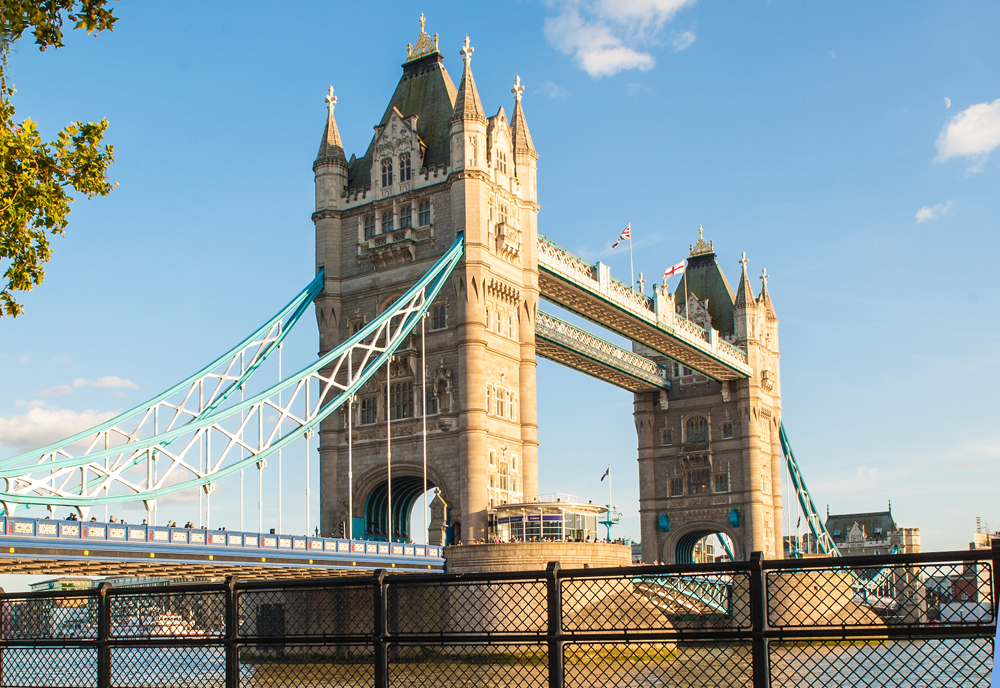 Exploring Britain and Ireland
Travel to some of the world's most magnificent cities and through the magical countryside of Britain and Ireland. This comprehensive journey takes you through rolling farmland and across the Irish Sea, through England, Ireland, Scotland and Wales. Marvel at the mystery of Stonehenge. Experience Ireland's culinary renaissance during a cooking class at one of Dublin's premier culinary institutes. Walk in the footsteps of William Shakespeare at his birthplace, Stratford-upon-Avon. Be mesmerized by the breathtaking landscapes in the English Lake District, Ireland's Ring of Kerry and the valleys, mountains and imposing castles of North Wales. Admire the ancient Roman ruins in elegant Bath and at Hadrian's Wall. Get acquainted with Britain's pageantry in the royal cities of Edinburgh and London.

With Collette, the World is Within Your Reach
True adventures go beyond incredible destinations or inclusive packages. Collette delivers a sense of possibility across all seven continents.
Since 1918, we have been sharing our love of travel. Today our worldwide travel collection features comprehensive land tours, river cruises, rail journeys, small group tours, family trips, garden holidays and more. With Collette, wake each morning on tour with a new experience in f
...